My name is Lê and I believe that the greatest challenge in education is to make science and math appealing.
This is why I aim at bringing enthusiasm and excitement to the readers' learning experience.
I now run a Robustly Beneficial wiki, mostly on AI ethics, which has come to fascinate me!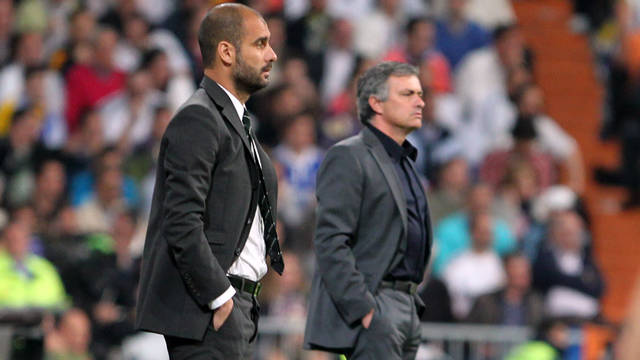 The coach's dilemma.
The coach's dilemma.
By Herminio López | Updated:2016-02 | Views: 881