My name is Lê and I believe that the greatest challenge in education is to make science and math appealing.
This is why I aim at bringing enthusiasm and excitement to the readers' learning experience.
Science4All is also available in French.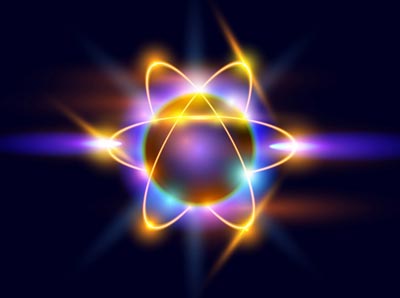 The Essence of Quantum Mechanics
The Essence of Quantum Mechanics
By Lê Nguyên Hoang | Updated:2016-02 | Views: 8755


Quantum mechanics is the most accurate and tested scientific theory, Its applications to real life are countless, as all new technologies are based on its principles. Yet, it's also probably the most misunderstood theory, because it constantly contradicts common sense. This article presents the most important features of the theory.