My name is Lê and I believe that the greatest challenge in education is to make science and math appealing.
This is why I aim at bringing enthusiasm and excitement to the readers' learning experience.
Science4All is also available in French.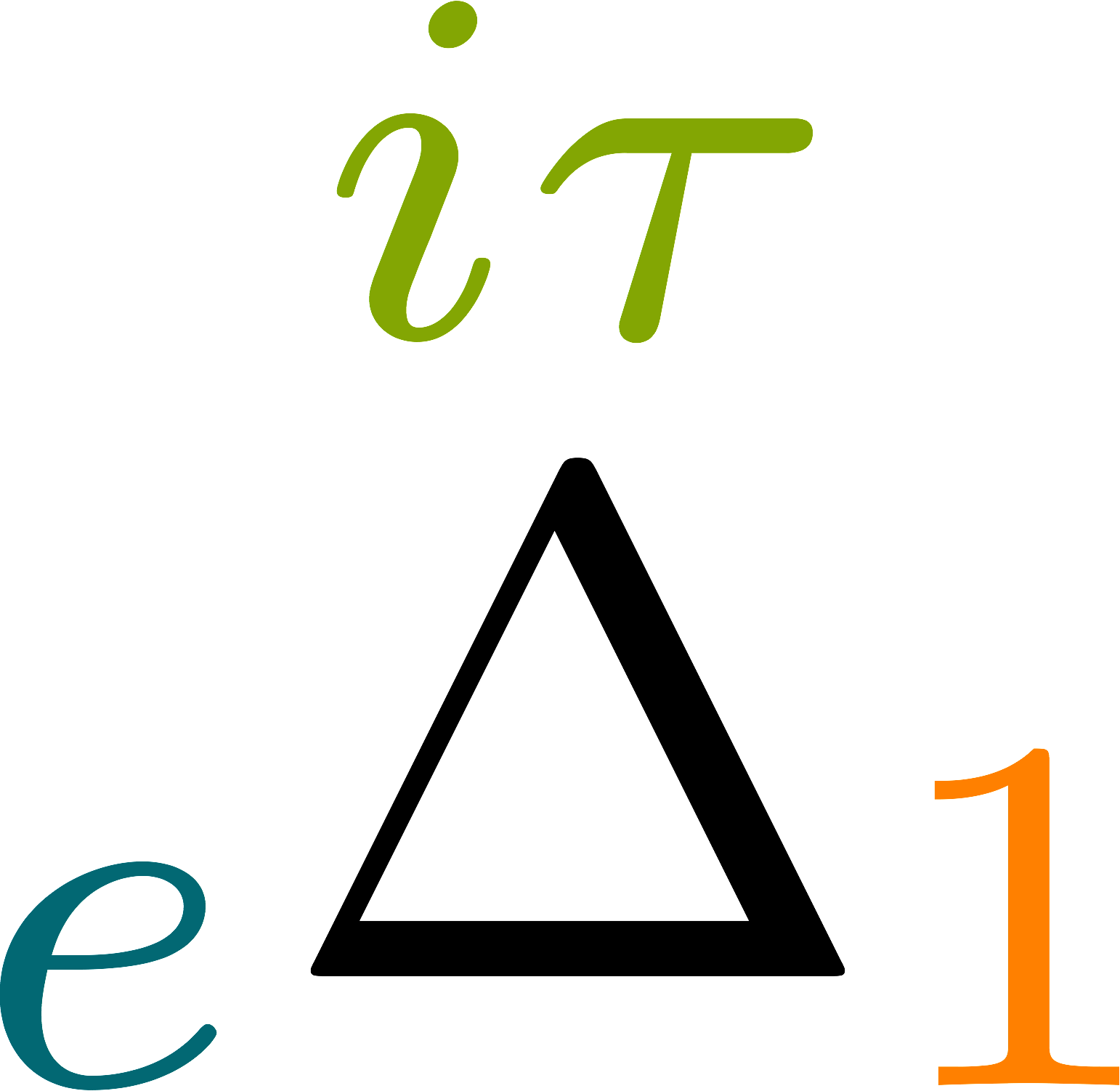 The Triangle of Power
The Triangle of Power
By Lê Nguyên Hoang | Updated:2016-10 | Views: 4531


Notations do not matter to the essence of mathematics. But poor notations can be misleading. Notations based on exponents, radicals and logarithms definitely are. They are very distinct, even though they are supposed to describe very similar relations between numbers. The triangle of power is a recently proposed alternative. In short, I am convinced!