My name is Lê and I believe that the greatest challenge in education is to make science and math appealing.
This is why I aim at bringing enthusiasm and excitement to the readers' learning experience.
I now run a Robustly Beneficial wiki, mostly on AI ethics, which has come to fascinate me!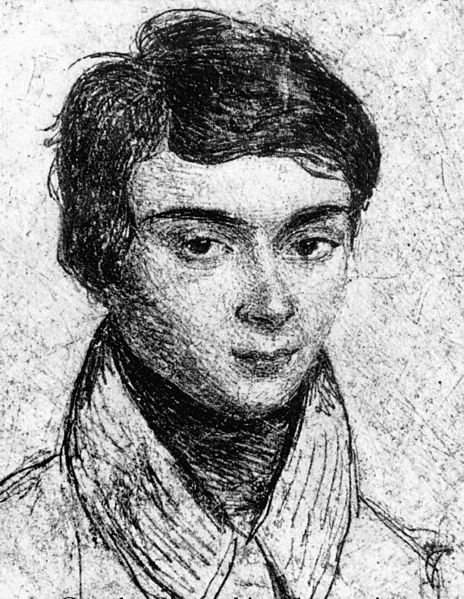 The Revolutionary Galois Theory
The Revolutionary Galois Theory
By Lê Nguyên Hoang | Updated:2016-02 | Prerequisites: Linear Algebra and Higher Dimensions, Imaginary and Complex Numbers, Symmetries and Group Theory | Views: 22116


In 1832, Évariste Galois died. He was 20. The night before his death, he wrote a legendary letter to his friend, in which he claims to have found a mathematical treasure! Sadly, this treasure had long been buried in total indifference! It took nearly a century to rediscover it! Since then, Galois' legacy has become some of the finest pure mathematics, which represents a hugely active field of research today with crucial applications to cryptography. Galois' work is now known as Galois theory. In essence, it unveils the hidden symmetries of numbers!