My name is Lê and I believe that the greatest challenge in education is to make science and math appealing.
This is why I aim at bringing enthusiasm and excitement to the readers' learning experience.
Science4All is also available in French.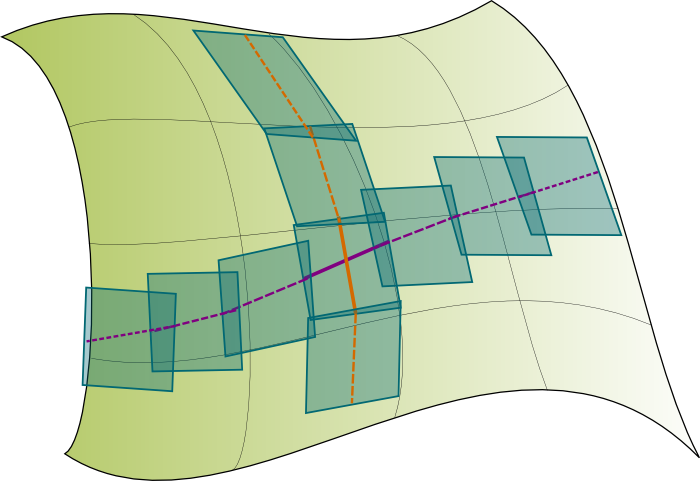 Spacetime of General Relativity
Spacetime of General Relativity
By Lê Nguyên Hoang | Updated:2016-01 | Views: 12541


Most popular science explanations of the theory of general relativity are very nice-looking. But they are also deeply misleading. This article presents you a more accurate picture of the spacetime envisioned by Albert Einstein.