My name is Lê and I believe that the greatest challenge in education is to make science and math appealing.
This is why I aim at bringing enthusiasm and excitement to the readers' learning experience.
Science4All is also available in French.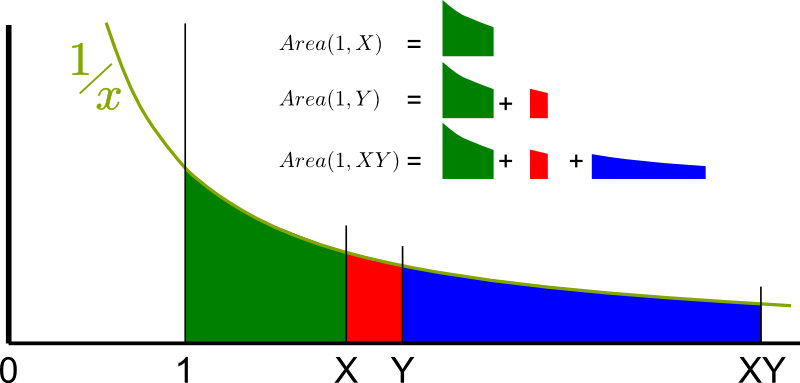 Logarithms and Age Counting
Logarithms and Age Counting
By Lê Nguyên Hoang | Updated:2015-12 | Views: 4877


Amusingly, the age difference between a 45-year-old man and a 25-year-old woman doesn't seem as big as the age difference between them 20 years earlier, when the woman was a little 5-year-old girl. This remark was the insight the late science popularizer Albert Jacquart liked to give to his readers to explain logarithms. This article pays tribute to the great scientist by introducing age difference as he liked to tell it.