My name is Lê and I believe that the greatest challenge in education is to make science and math appealing.
This is why I aim at bringing enthusiasm and excitement to the readers' learning experience.
Science4All is also available in French.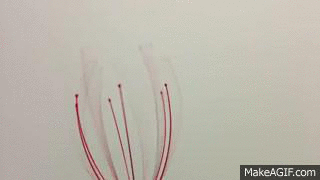 The Thrilling Physics of Resonance
The Thrilling Physics of Resonance
By Lê Nguyên Hoang | Updated:2016-01 | Views: 13076


From the destruction of bridges and buildings to the foundations of electromagnetism and quantum mechanics, through their uses by radios or our ears,resonance is a counter-intuitive underlying phenomenon which shapes our reality. But amazingly, they can be made amazingly visual by playing with head massagers!