My name is Lê and I believe that the greatest challenge in education is to make science and math appealing.
This is why I aim at bringing enthusiasm and excitement to the readers' learning experience.
I now run a Robustly Beneficial wiki, mostly on AI ethics, which has come to fascinate me!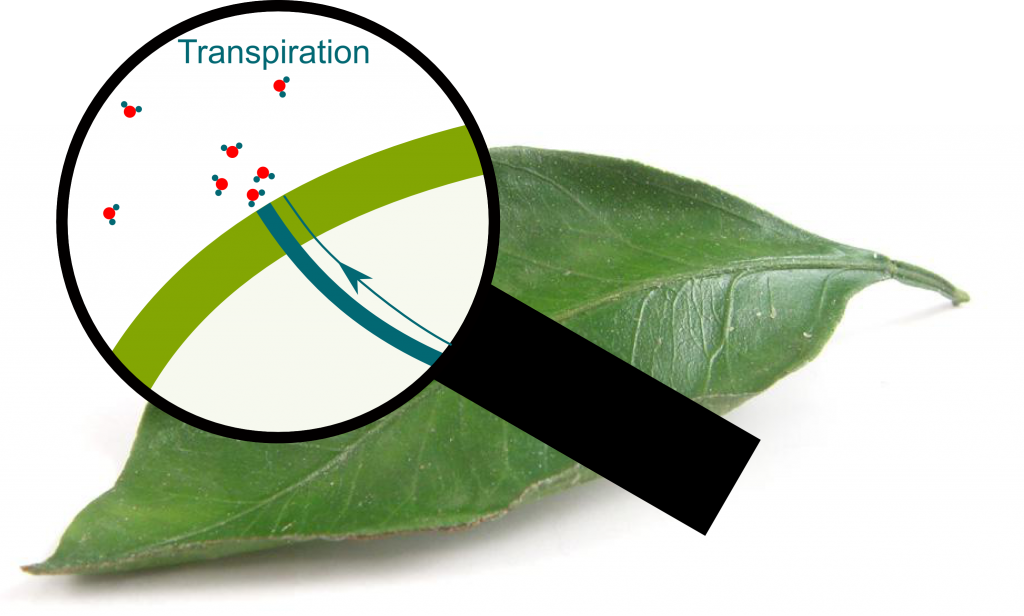 The Amazing Physics of Water in Trees
The Amazing Physics of Water in Trees
By Lê Nguyên Hoang | Updated:2016-01 | Views: 60128


As explained by Derek Muller on Veritasium, the flow of water in trees involves complex physical phenomena including pressure, osmosis, negative pressure, capillarity and evapotranspiration. What seems simple will blow your mind!