My name is Lê and I believe that the greatest challenge in education is to make science and math appealing.
This is why I aim at bringing enthusiasm and excitement to the readers' learning experience.
Science4All is also available in French.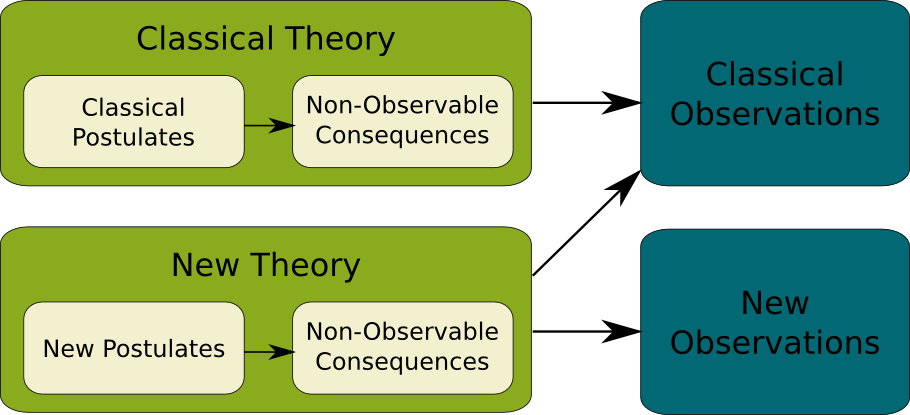 Model-Dependent Realism
Model-Dependent Realism
By Lê Nguyên Hoang | Updated:2016-02 | Views: 3436


Introduced by the two renowned theoretical physicists Stephen Hawking and Leonard Mlodinov in their book The Grand Design in 2010, model-dependent realism is a new controversial understanding of the universe. Based on solid logical reasonings and recent developments in physics, this concept may well be an incredible breakthrough for philosophy and science, as well as metaphysics.