My name is Lê and I believe that the greatest challenge in education is to make science and math appealing.
This is why I aim at bringing enthusiasm and excitement to the readers' learning experience.
Science4All is also available in French.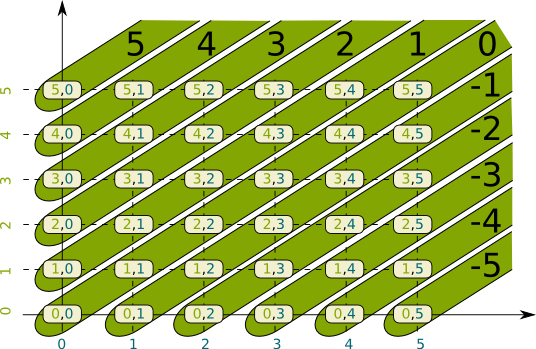 Construction and Definition of Numbers
Construction and Definition of Numbers
By Lê Nguyên Hoang | Updated:2016-02 | Views: 4884


Although they have been used for thousands of years, an actual definition of numbers was given less than a century ago! From the most fundamental level of set theory, this article takes you to the journey of the construction of natural, integer, rational, real and complex numbers.