My name is Lê and I believe that the greatest challenge in education is to make science and math appealing.
This is why I aim at bringing enthusiasm and excitement to the readers' learning experience.
I now run a Robustly Beneficial wiki, mostly on AI ethics, which has come to fascinate me!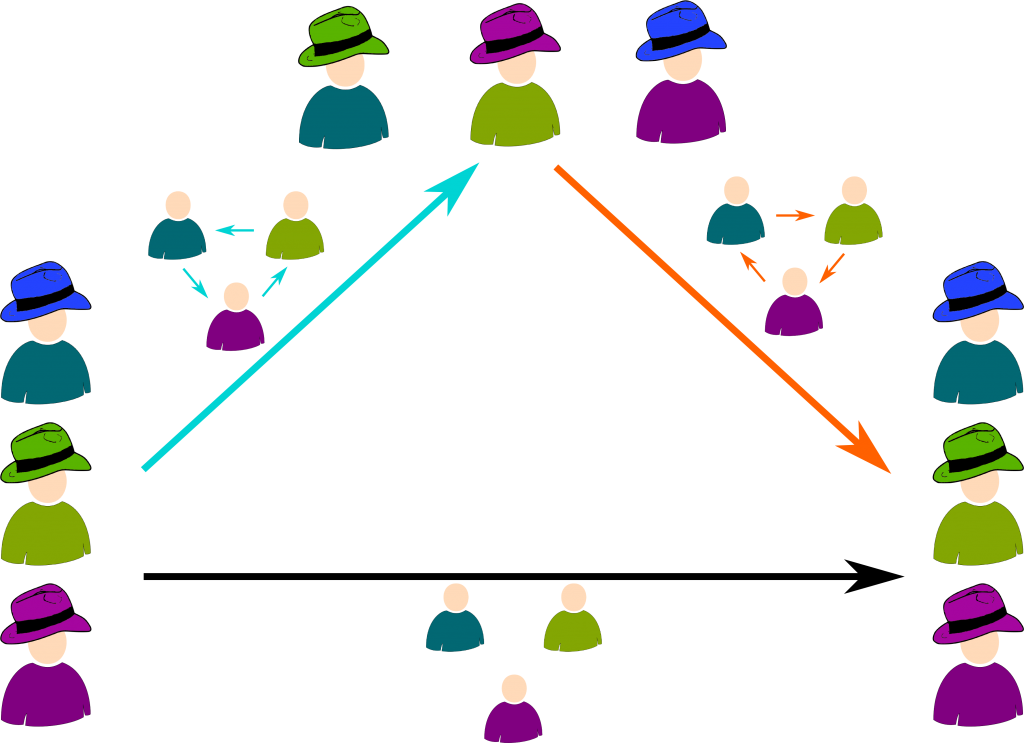 Space Deformation and Group Representation
Space Deformation and Group Representation
By Lê Nguyên Hoang | Updated:2015-12 | Views: 2517


All along the 20th century, pure algebraists have dug deep into the fundamental structures of mathematics. In this extremely abstract effort, they were greatly help by the possibility of representing these structures by space deformations, which could then be understood much better. This has led to breakthroughs, including the proof of Fermat's las theorem. This article introduces the ideas of group representations.