The Most Troubling Experiments on Human Behavior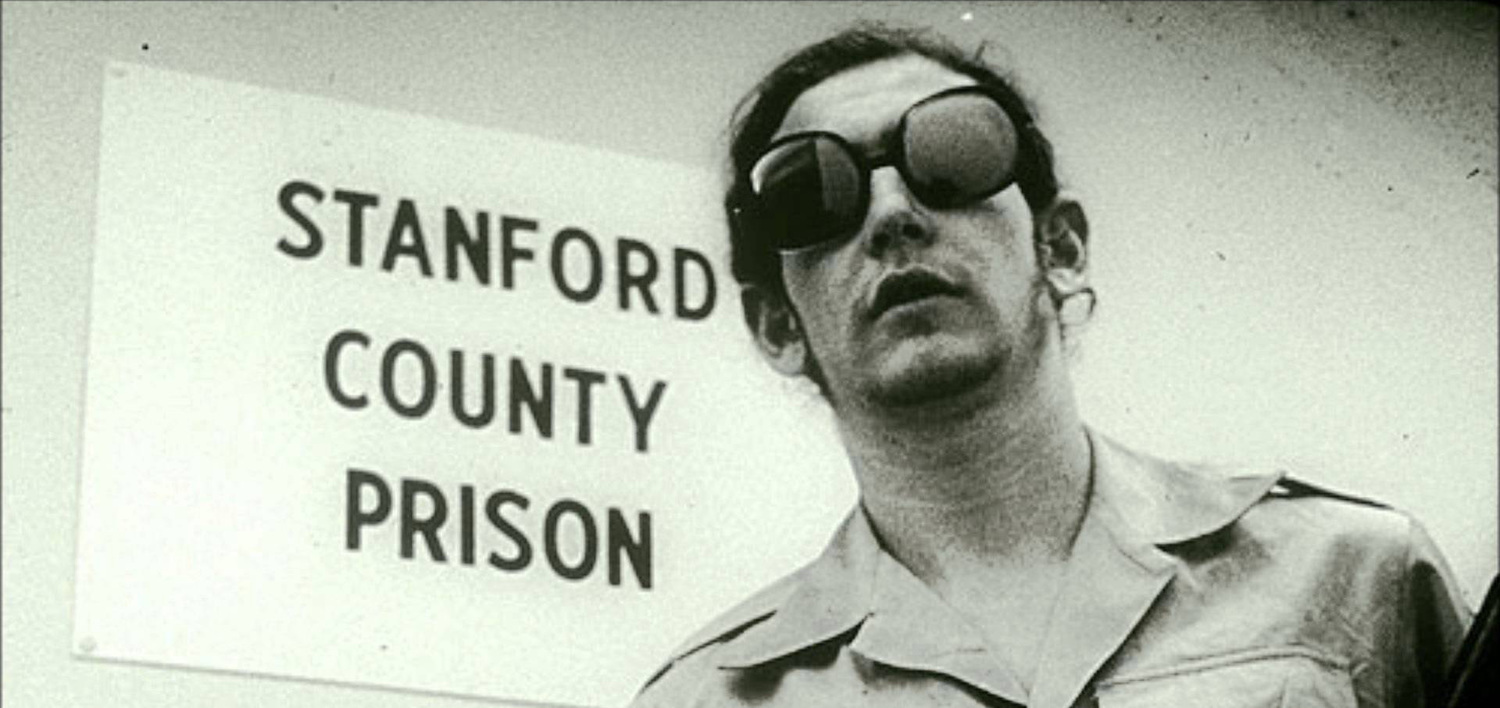 We all intuitively think of ourselves as independent creatures with strong free will. However, many disturbing experiments about fashion, conformity, obedience, environment, choice and opinions have been troubling this idea we make of ourselves. These ought to be lessons of humility for all of us.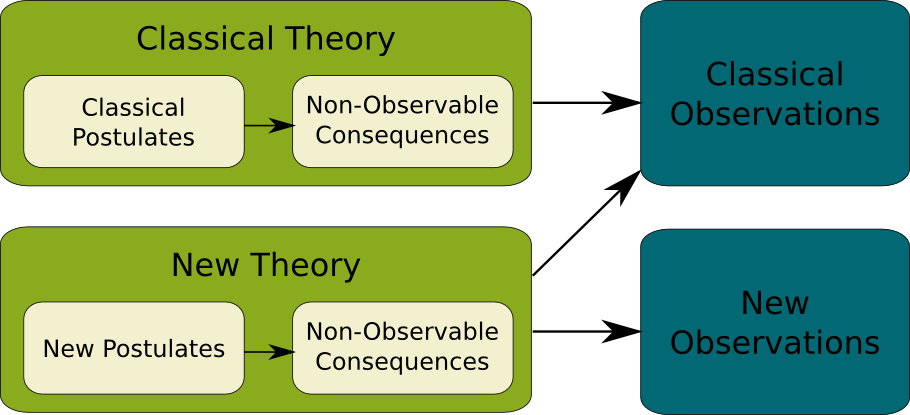 Introduced by the two renowned theoretical physicists Stephen Hawking and Leonard Mlodinov in their book The Grand Design in 2010, model-dependent realism is a new controversial understanding of the universe. Based on solid logical reasonings and recent developments in physics, this concept may well be an incredible breakthrough for philosophy and science, as well as metaphysics.